WELCOME TO THE ALABASTER CITY SCHOOLS WIFI ON THE GO PLATFORM
Stay connected and take the internet with you! You can get a hotspot and UNLIMITED internet through the Alabaster City School's WiFi on the Go program all while supporting student scholarships. It's the best deal around and you can ONLY get it if you are a Alabaster City employee, student or a teacher.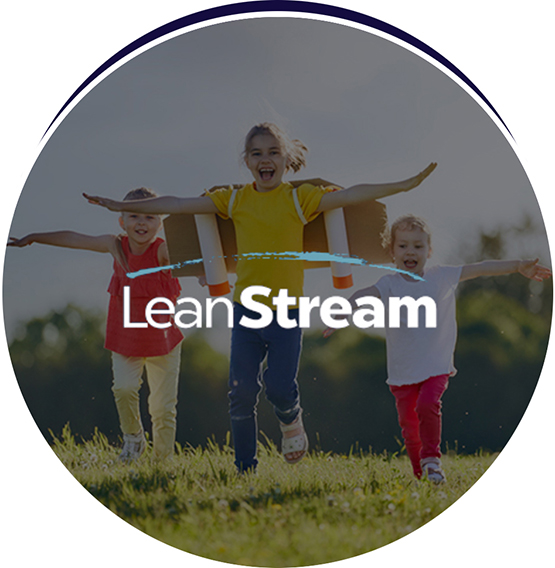 About The Program
LeanStream provides school systems with a user-friendly platform to promote instructional initiatives, and to professionalize solicitation of supplemental resources. LeanStream makes it easy for charitable donors to provide support for education.